Football > Outerwear & Warm-ups >

[

x

]

Blue >

[

x

]

Women >

[

x

]

3XL >

[

x

]

Landway International Corp.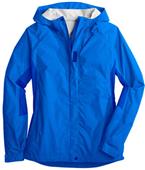 Landway Ladies Fearless Seam-Sealed Rain Jackets [E70066]
$24.79-$31.39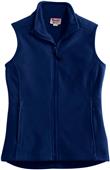 Landway Ladies Helena Microfleece Vests [E36335]
$15.19-$21.19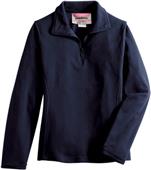 Landway Ladies Strata Nano Weight Fleece Pullovers [E36323]
$12.49-$15.79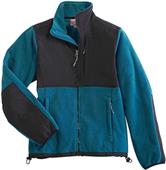 Landway Ladies Performance Microfleece Jackets [E36425]
$20.09-$25.49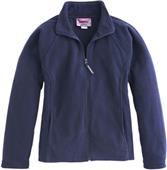 Landway Ladies Sonoma Microfleece Jackets [E36329]
$16.09-$21.89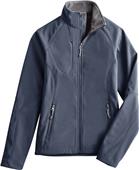 Landway Ladies Matrix Soft-Shell Bonded Jackets [E36280]
$33.09-$55.79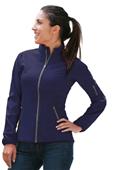 Landway Ladies Omni Lightweight Soft Shell Jackets [E70050]
$24.39-$30.89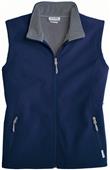 Landway Ladies Neo Soft-Shell Vests [E36289]
$28.59-$35.39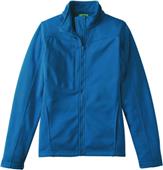 Landway Ladies Flash 2-Ply Bonded Poly-Knit Jacket [E36399]
$23.39-$26.59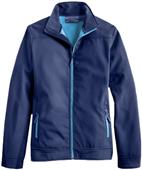 Landway Ladies Matrix SP Soft-Shell Jackets [E36278]
$32.09-$54.39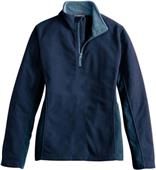 Landway Ladies Klamath Waffle-Knit Fleece Pullover [E36328]
$17.49-$23.19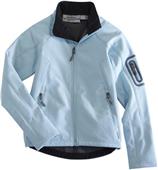 Landway Ladies Aero Fused Pocket Soft-Shell Jacket [E36287]
$35.49-$54.39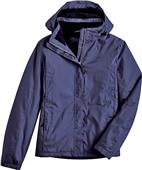 Landway Womens Alpine Hooded Parka [E92014]
$39.89-$60.09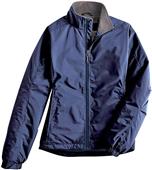 Landway Womens Barricade Jacket Fleece Liner [E91992]
$24.39-$31.39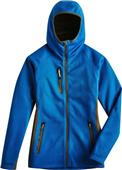 Landway Womens Phantom Hooded Bonded Jacket [E91997]
$33.69-$52.19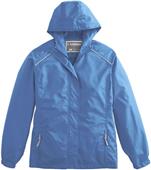 Landway Ladies Freeport Ripstop Textured Jackets [E36303]
$22.29-$25.49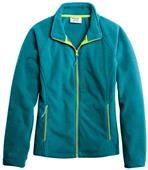 Landway Ladies Sonoma SP Microfleece w/Zipper [E70107]
$18.09-$23.99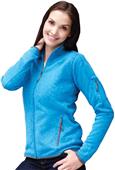 Landway Womens Ashton Sweater-Knit Fleece Jacket [E92032]
$25.09-$31.99
Landway International Corp. Football Outerwear & Warm-ups
Warm your heart with the best savings on football warmups from Epic. At 20 to 40 percent off your favorite football outer wear, you'll stay toasty from head to toe. We carry name brand pullovers, warmup pants, jackets, fleece vests, hats, socks, shoes, cleats, fashion football clothes, equipment, supplies and accessories.